A century is a long time. A lot of things have happened in the past 100 years, and Mitsubishi has seen all of it. In that time, Mitsubishi has continued to innovate and improve its vehicle lineup, becoming one of the most recognized names in the industry.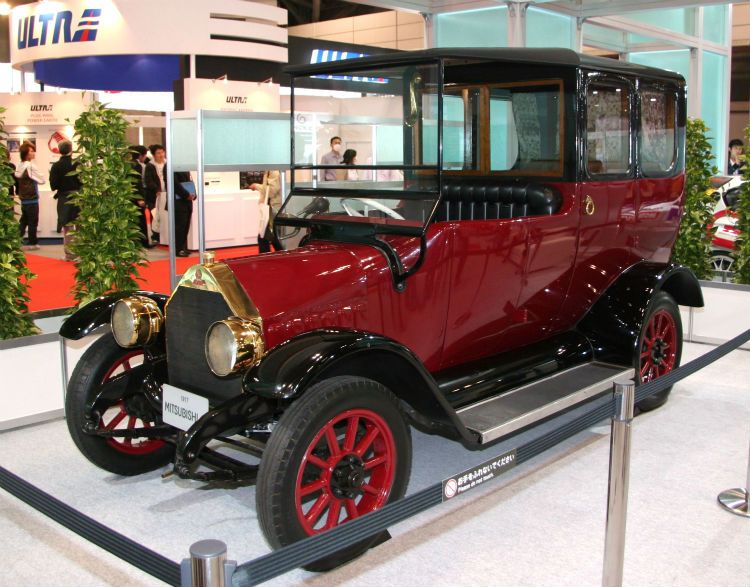 The story began in 1917, when the Mitsubishi Shipbuilding Company introduced its first-ever vehicle, the Model-A. It was the first mass-production car on the Japanese market and was marketed as a luxury vehicle for government officials.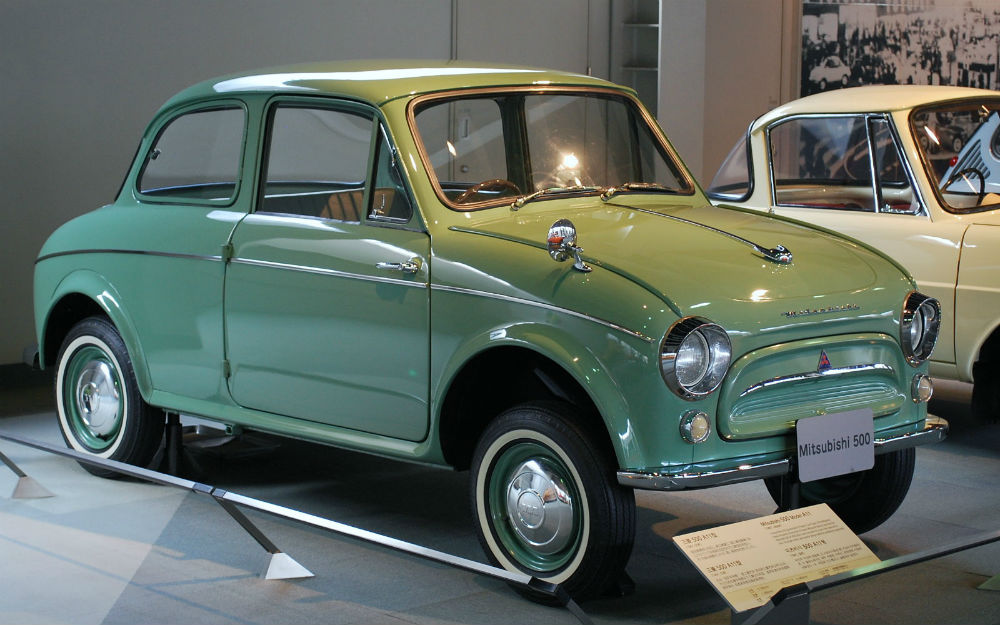 Fast-forward to the 1960s, when Mitsubishi began making a name for itself globally by introducing the compact Mitsubishi 500 and the small Minica. The 500 Super Deluxe is the first vehicle tested in an aerodynamic wind tunnel in Japan, and goes on to compete in the Macau Grand Prix, winning its first entry into an international sports event.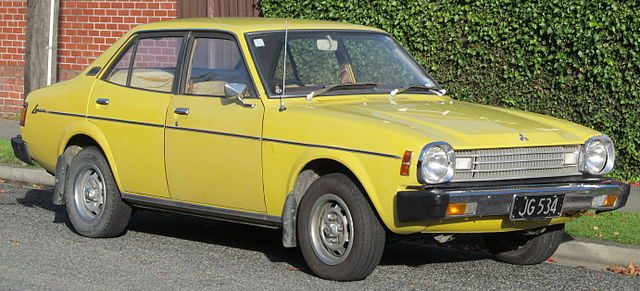 The iconic Lancer nameplate arrived in both the mass market and in motorsports in the 70s, followed by Mitsubishi's first off-roading vehicle in the 80s. Mitsubishi continued to expand its lineup, featuring a well-rounded selection of sedans, wagons, sports cars, and more by the time the 90s rolled around.
​
Today, Mitsubishi is focusing in on cultivating a greener and more versatile, appealing lineup. From new electric car technology to debuting several new crossovers and SUVs, Mitsubishi has the experience and innovation necessary to adapt to changing trends.