Buying a car does not have to break your budget. One way you can save a lot of money and still get a reliable vehicle is by choosing a used Mitsubishi vehicle. From their long-lasting designs to their variety of purposes, there are many reasons why you should consider buying a pre-owned Mitsubishi.
Affordability
Used cars have lower upfront costs, which can help you save money in multiple ways, including on your monthly car payment, total interest fees, and even your auto insurance. That means you can select a used Mitsubishi model while sticking to your budget.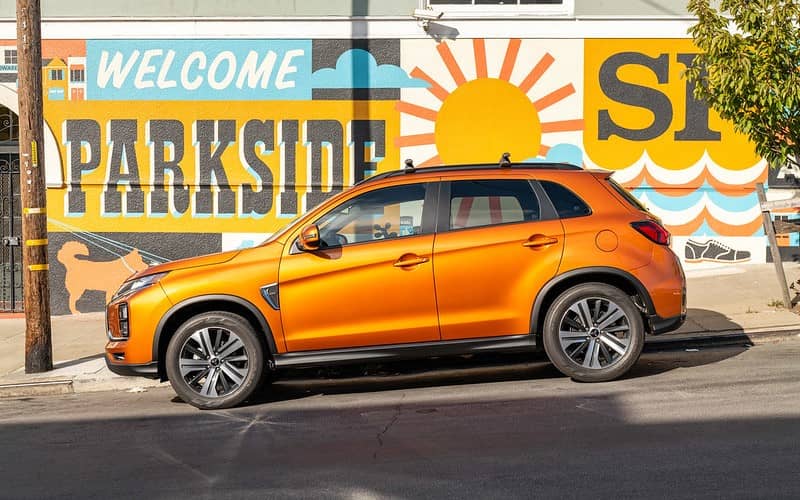 Depreciation
When you choose a used Mitsubishi, you get to skip the major depreciation hit that all new models take within the initial few years of vehicle ownership. This is because vehicles depreciate at a slower pace when they get older.

Reliability
Used vehicles have become more dependable options recently, and Mitsubishi vehicles specifically are made to run smoothly for years to come. Accordingly, when you buy a pre-owned Mitsubishi, you can trust that it will be long-lasting.
Versatility
Mitsubishi has a great lineup of cars and SUVs for commuters, families, and eco-conscious drivers. By buying used, you also get the benefit of choosing whichever model year you want with the exact features you need. Because used Mitsubishi models cost less, you may also be able to pay for a higher trim level with more premium features and amenities.
Research
Another benefit to choosing a pre-owned vehicle is that you can read a number of professional and consumer reviews on the model you are considering. These can help guide you towards the best model for you.
History
Used models come available with a vehicle history report, which shows you valuable information about the cars, such as how many owners it has had, if it has been in any accidents, and how often it's been serviced. This report can help you feel more at ease when buying used.
Ready to find a used Mitsubishi to suit your needs in Bakersfield, California? Check out our inventory at Bakersfield Mitsubishi.