If you're a city driver in need of an affordable and spacious car, you should look into the 2020 Mitsubishi Mirage and the 2020 Mitsubishi Mirage G4. Both cars offer exceptional features and easy handling for budget-friendly prices. To find out which car is better suited for you, check out these key differences between the two models.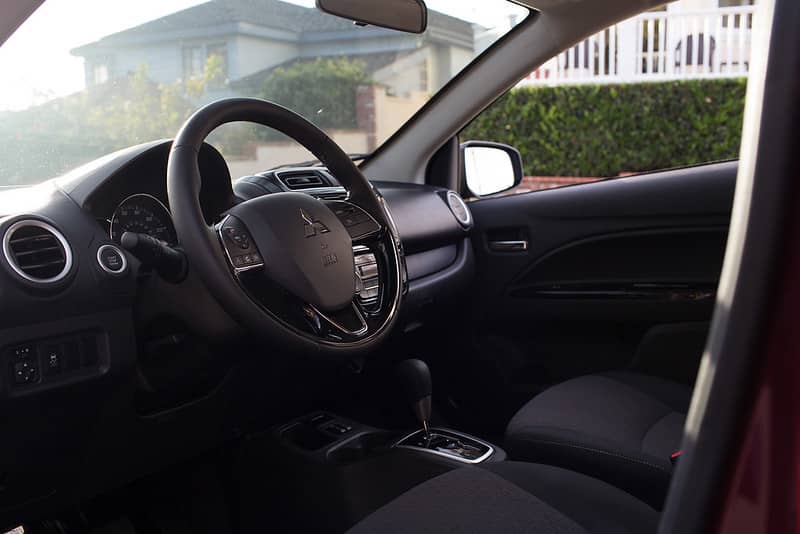 Affordable Prices
The 2020 Mirage and Mirage G4 are both affordable cars, despite offering a wealth of technologies and creature comforts. The Mirage G4 has a slightly higher starting price than the Mirage, but they each are viable options if you're shopping on a budget. The cars also share the same efficient 1.2-liter engine to help you save money on fuel. The Mirage reaches an EPA-estimated 43 mpg on the highway, while the Mirage G4 gets an EPA-estimated 41 mpg on the highway.*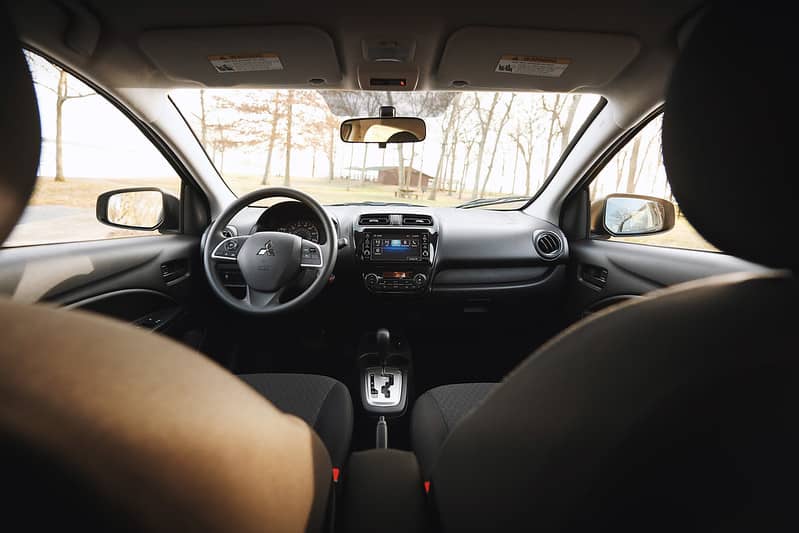 Spacious Interiors
The 2020 Mirage and Mirage G4 come with plenty of space for you and your every passenger. The Mirage G4 offers the most passenger space with 89.2 cubic feet for everyone to spread out in. However, when it comes to cargo space, the Mirage claims the crown. The Mirage provides 17.1 cubic feet of cargo volume so you can store your groceries, school materials and bags all in the trunk. It also features a split rear seat folding function to make it easier to fit your cargo.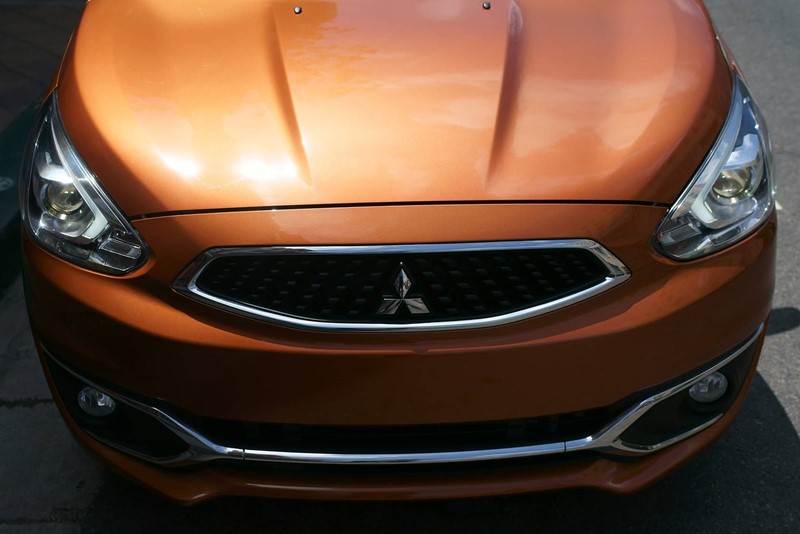 Exterior Sizes
Each car has a small exterior size that makes commuting around Bakersfield, California, and driving on tight city streets a breeze. The 2020 Mirage G4 has a length of 169.5 inches, while the Mirage is shorter with 149.4 inches. Nevertheless, the cars have similar widths and comparably stylish designs. As such, deciding which car has the more ideal exterior is based on your personal preferences.
The best way to determine which car is right for you is to take each one out for a test drive, which we invite you to do at Bakersfield

Mitsubishi

.
*EPA mileage estimate. Actual mileage may vary.